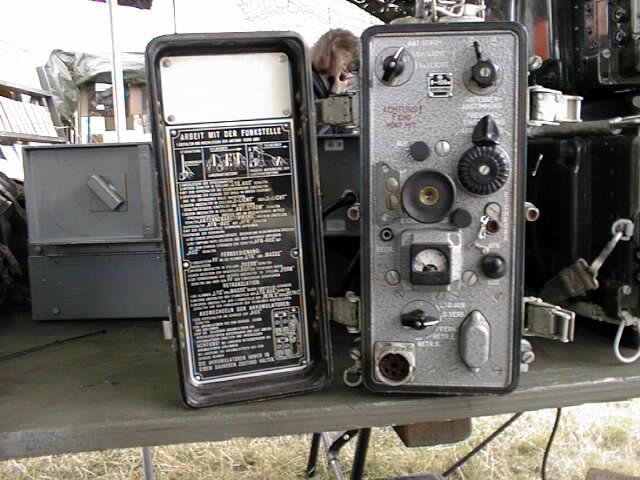 P-105M Receiver/Transmitter
The P-105M transceiver was developed in the early 60's as a replacement for the P-105D, family of manpack transceivers. Used by Russian and East German armies, primarily by Infantry for Company to Battalion communication. Operating in one continuous band and output power of approximately 1 Watt. Modulation FM. Powered by two sets of 2.4V rechargeable batteries. Supplied brand new and un-issued with full accessories kit, complete with original wooden transportation crate, available while stocks last.

P-105M VHF 36-46.1 Mhz.