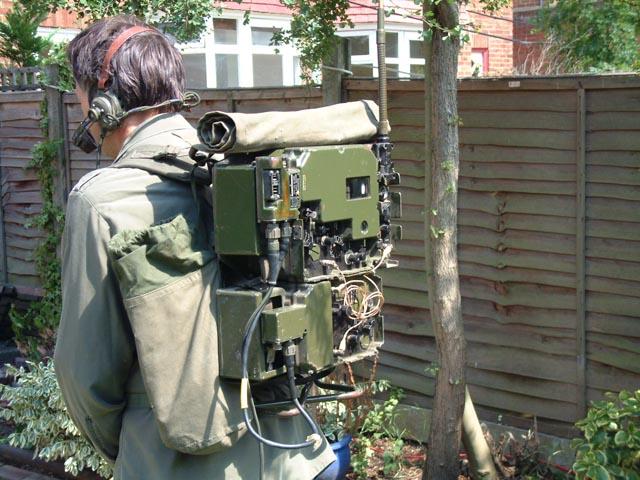 A-13 High Power Man-Pack Radio Station
The A-13 is a British HF man-pack transceiver. The A-13 was developed primary for infantry use. It was also used by amphibious forces and the Special Forces. Frequency range: 2-8MHz, crystal calibrator, transistorised.

The basic A-13 radio station can output 0.8 Watts AM, and 1.5 Watts PM & CW, range up to 5 Miles. With the addition of RF Amplifier No.12 the station is capable of 8 Watts AM & PM, 16 Watts CW and a range of up to 16 Miles.

The Station is supplied in very good condition complete with Back-Pack Frame and some accessories.